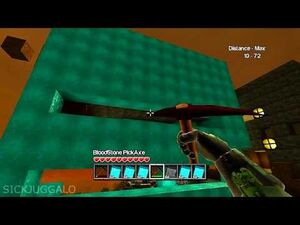 The second strongest walls in the game. Made from 2 diamonds, these are very costly but useful blocks for making shelters that can withstand attacks from dragons. Although they have great strength, players generally prefer to use them as decor instead to show off their wealth on their world. Diamonds can be used to upgrade weapons, tools, and ammo.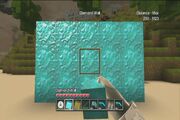 Sadly they can get destroyed by reckless shooting with a RPG and the undead dragon.
Ad blocker interference detected!
Wikia is a free-to-use site that makes money from advertising. We have a modified experience for viewers using ad blockers

Wikia is not accessible if you've made further modifications. Remove the custom ad blocker rule(s) and the page will load as expected.